A volunteer opportunity with Wet Noses Animal Rescue is perfect for anyone who is passionate about dogs and looking to make a difference in their lives. Interested individuals are welcome to volunteer with our animal rescue organization regardless of their interests, skills, or knowledge. By contributing your time and effort, you will help us achieve our goal of providing a better life to the dogs who need it the most.
At Wet Noses Animal Rescue, we understand that not everyone can commit to regular volunteer hours due to personal or professional obligations. That's why we offer flexible volunteer options that cater to your schedule. Whether you can only spare a few hours a week or can dedicate an entire day, we welcome all contributions. We also have various volunteer positions available, allowing you to choose a role that aligns with your interests and skills.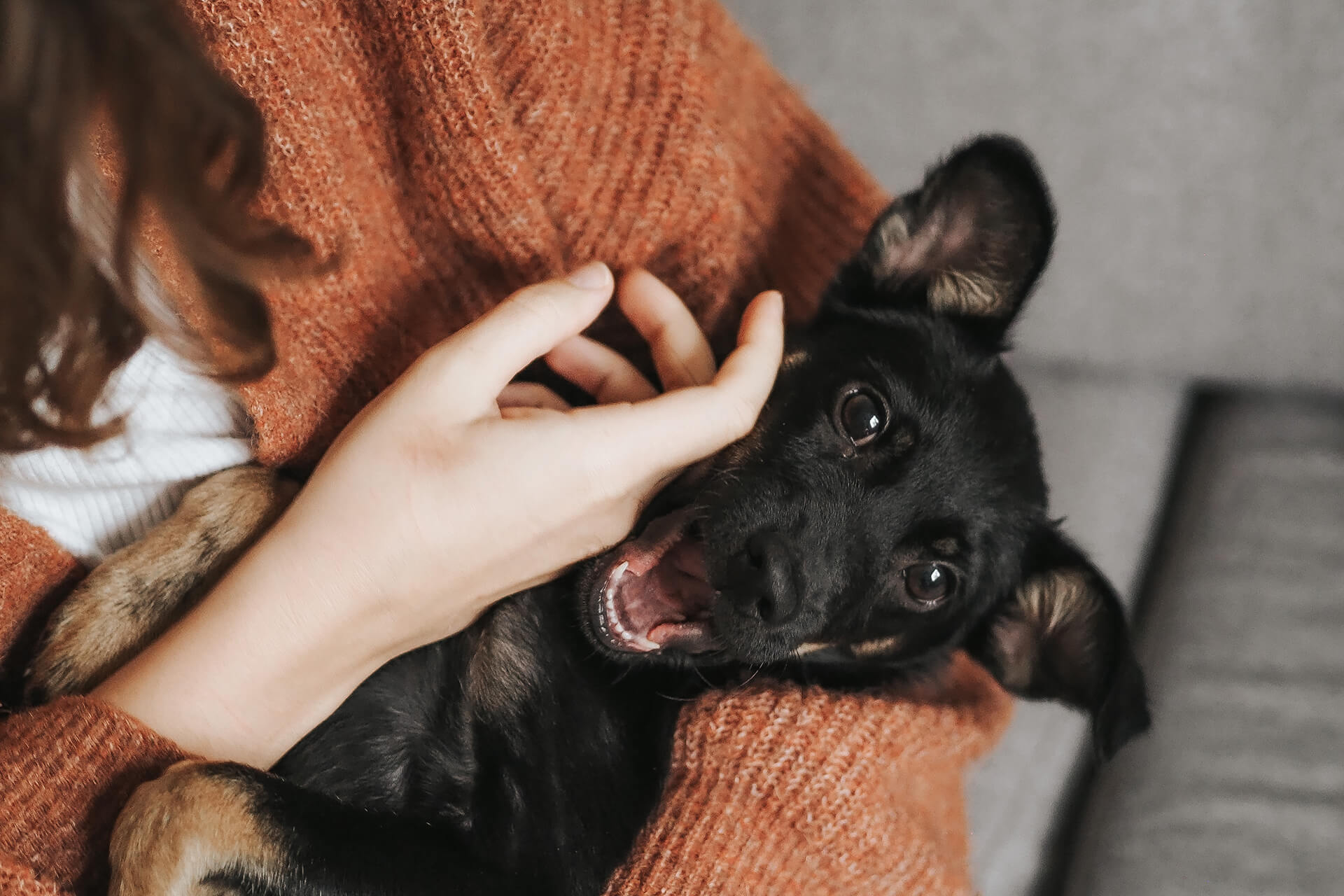 Volunteers make each day brighter
Volunteer opportunities
Animal Transport
Our Animal Transport Volunteers use their own vehicles to transport animals to the shelter from Animal Controls within GA. We also need assistance getting our animals to veterinary appointments, offsite events and foster homes.
Fundraising/Marketing
Our Fundraising and Marketing Volunteers help us to develop, organize and promote opportunities that raise awareness and valuable funds to support our lifesaving mission.
Social Media Management
We are searching for volunteers who can provide assistance with managing the rescue's social media accounts and editing videos for our new YouTube channel.
Interested in Volunteering?
Cause for Paws
How Else I Can Help
We are always looking for new fosters, volunteers, donors, and sponsors.
FAQ
Frequently asked questions