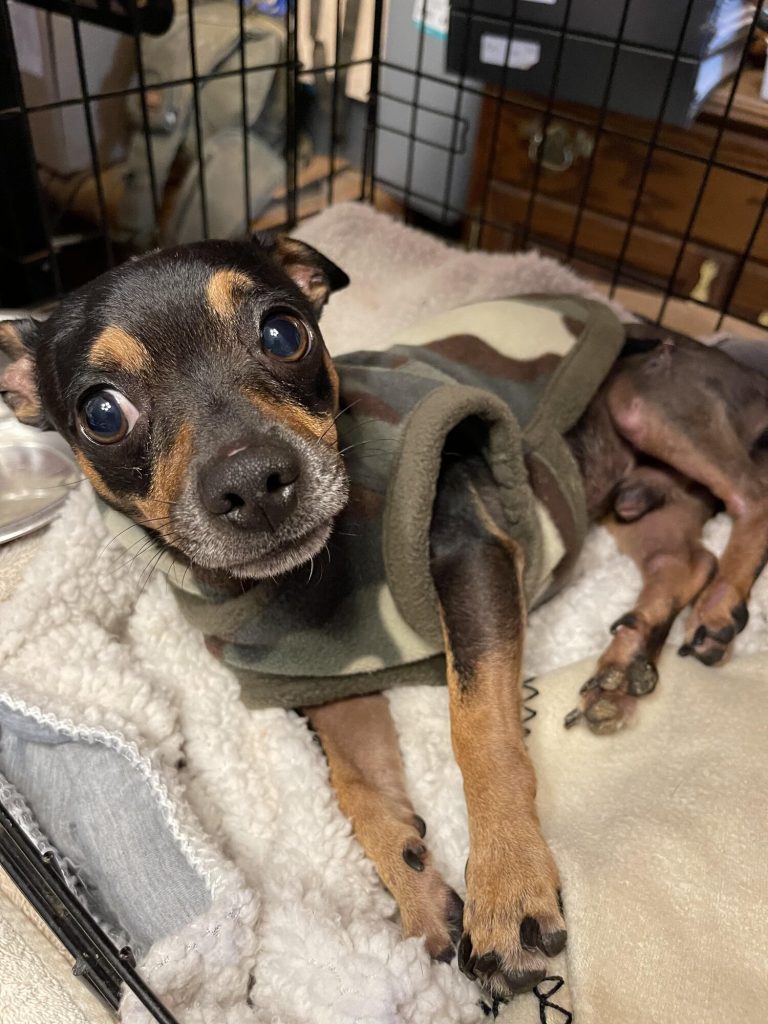 Saving harmless, homeless animals.
Let's Save Lives
Animals in need are our passion and our life. It's all about saving lives. Nothing is more rewarding than the success of saving a dog or cat from dying in a shelter or helping a pregnant mom through delivery and raising her puppies. We don't always know what we are getting into. Sometimes the situation is a dog sick from heartworms or a litter of kittens with upper respiratory infections. It's constant, hard work and worry. The worry is not only over the health of the animal but raising the funds needed for each one we take in. Some days we act as vet techs, groomers or trainers while other days it's nothing but cleaning and poop patrol. We give until we are exhausted so these animals can find a home and live out their lives with families who will love them the way we do. Sadly, money is a constant issue. The rewards come when those animals are adopted and the owner sends pictures or brings the pet back later to visit. Help us save more lives by sharing Facebook posts and donating to our group, if you can.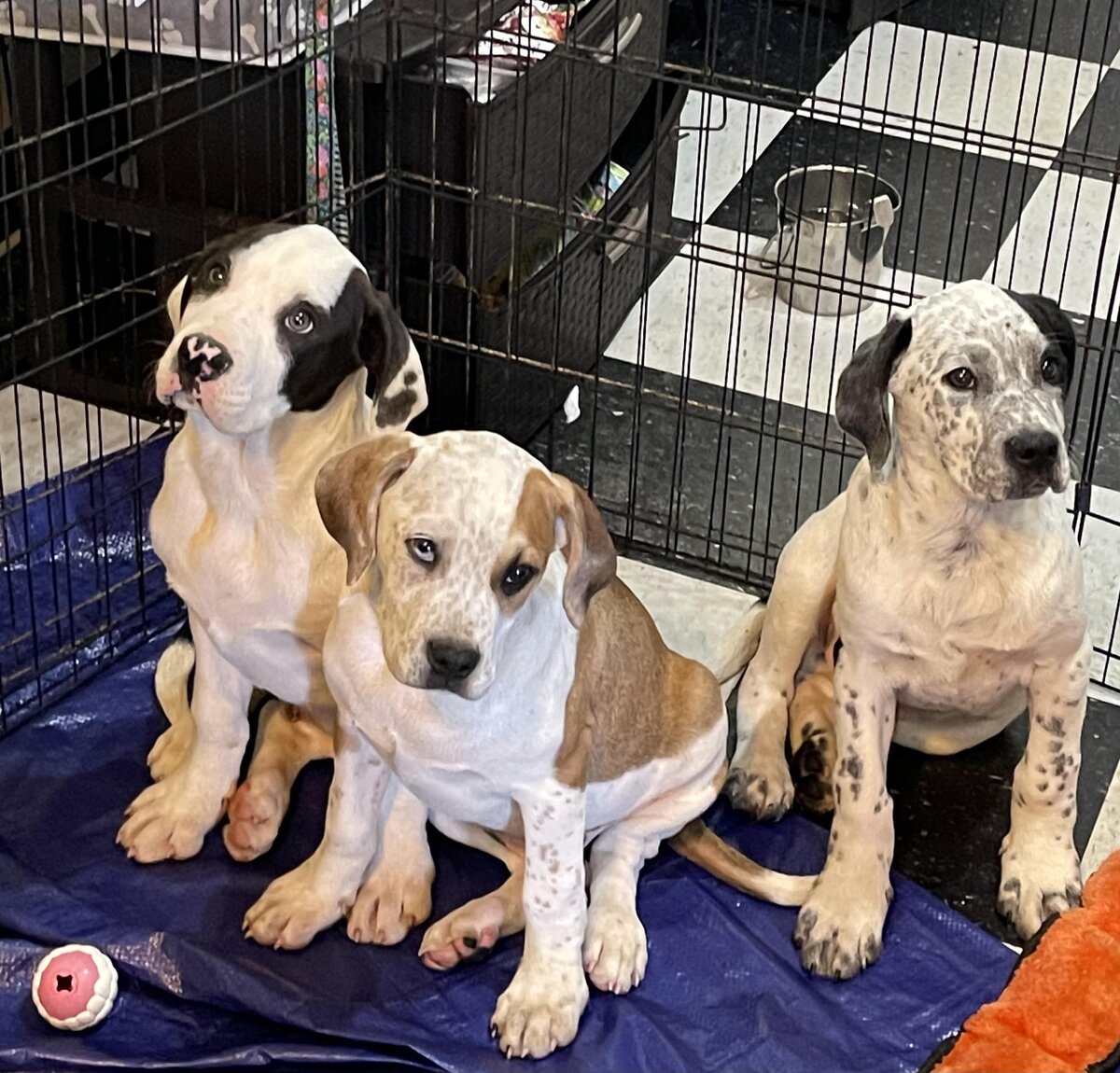 What Are the Other Donation Options?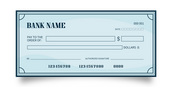 Check / Mail
6190 Blue Ridge Dr Ste. B,
Blue Ridge, GA 30513
Cause for Paws
How Else I Can Help
We are always looking for new fosters, volunteers, donors, and sponsors.