Our Mission is Saving Lives
Animal Rescue since 2020
Wet Noses Animal Rescue is a 501(c)3 non-profit headquartered in Blue Ridge, Georgia. Founded in 2020 by Abe and Tracey Abrams, we are a foster based rescue that pulls animals from high kill-shelters in the Atlanta area and find them loving homes. While we have a variety of breeds, ages, and sizes, we focus on senior, special needs, small dogs, and puppies.
We rely on a volunteer network to help with our lifesaving work. Volunteers provide transportation (aka Freedom Rides) from county animal shelters to the rescue. Once an animal arrives, they receive full medical care, a lot of love, and behavioral support as they adjust to their foster home.
After a decompression period, we start to learn about the animal's unique personality to help us find a great family match. We are not looking to clear a kennel, but to find the ideal home for each animal. We carefully consider a dog's needs as well as what an applicant is looking for when they apply to adopt. We are not afraid to suggest an alternate animal to better suit the needs of an adopter.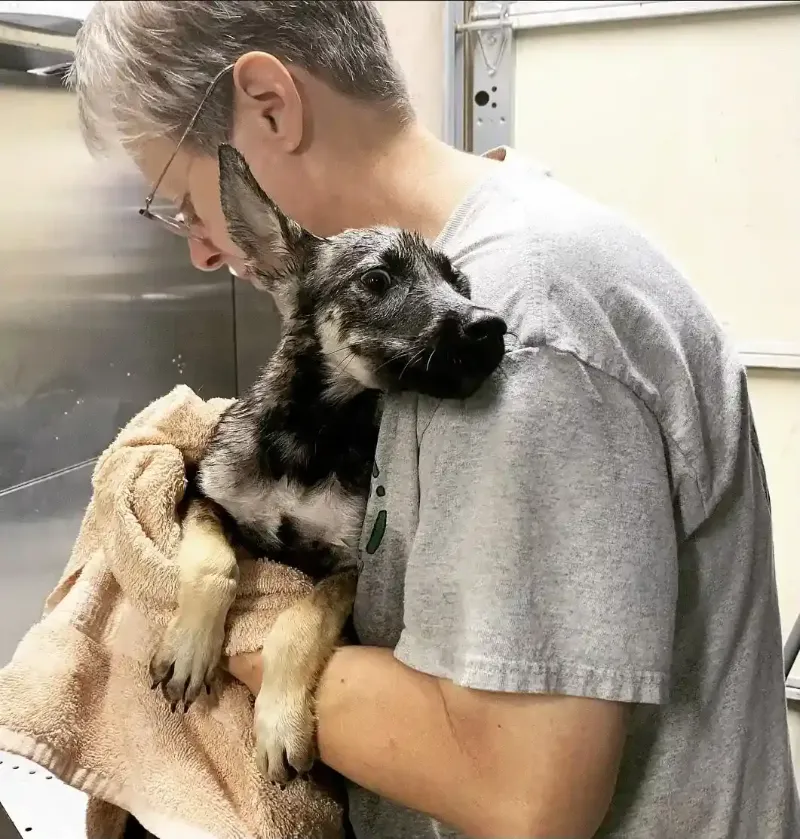 Cause for Paws
Ready to Get Involved?
We are always looking for new fosters, volunteers, donors, and sponsors. It takes a village to save lives!
Rescue, Save, Love
History of Wet Noses Animal Rescue