Foster an Animal - Change Lives!
What is Fostering?
Fostering an animal means taking in and caring for a pet on a temporary basis, while the pet is waiting to be adopted. This includes daily care (feeding, socializing, exercising) and plenty of love! Fosters also attend adoption events. There are several different foster situations and types of fosters, with placements ranging from a few days to several months.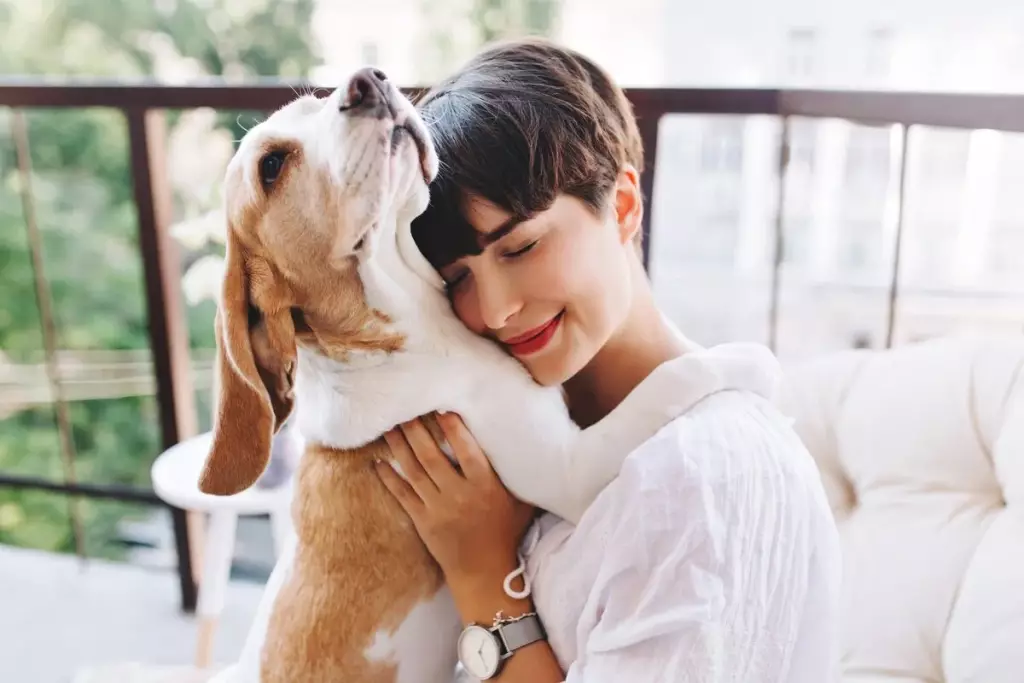 If you have room in your home and your heart for a temporary pet, we have the need for safe, loving, and committed homes. The commitment to become a foster home will consist of making room in your family for a new member, making time to take foster pets to vet appointments or adoption days, and making a safe and supportive environment for animals that may have had traumatic pasts.
Important Fostering Information
Is Foster Care Right for Me?
Fosters
Types of Fosters Needed
Wet Noses Animal Rescue focuses on several different types of fosters, including:
"Regular" or Permanent Fosters
to care for pets on a shorter or longer-term basis, in preparation for them to find their forever homes
Temporary Fosters
to cover during holidays, vacations, and emergencies until permanent fosters can be found or return.
Single Pet Home Fosters
for animals that do better as a single companion rather than in a home around other animals.
Special Needs Fosters
or animals that need continuous and/or special medical care or may be blind, deaf, or older and need more attention.
Experienced Baby-bottle Foster
for puppies and kittens that are abandoned or whose mothers can't nurse and need bottle care.
Pregnancy Fosters
for pregnant moms, delivery, and subsequent care of moms and puppies
Your Help Matters!
Fostering Saves Lives
When you get involved with fostering from animal rescues, you're helping to save animals from overcrowded shelters and other life-threatening situations where hard decisions must often be made. And fostering is not just about meeting basic needs and giving animals a place to stay. A loving foster placement truly helps the pet: it reduces stress and improves their health and behavior, which in turn makes the pet more appealing to potential adopters. Do good in the world for you, the dog or cat, and their future family by fostering today.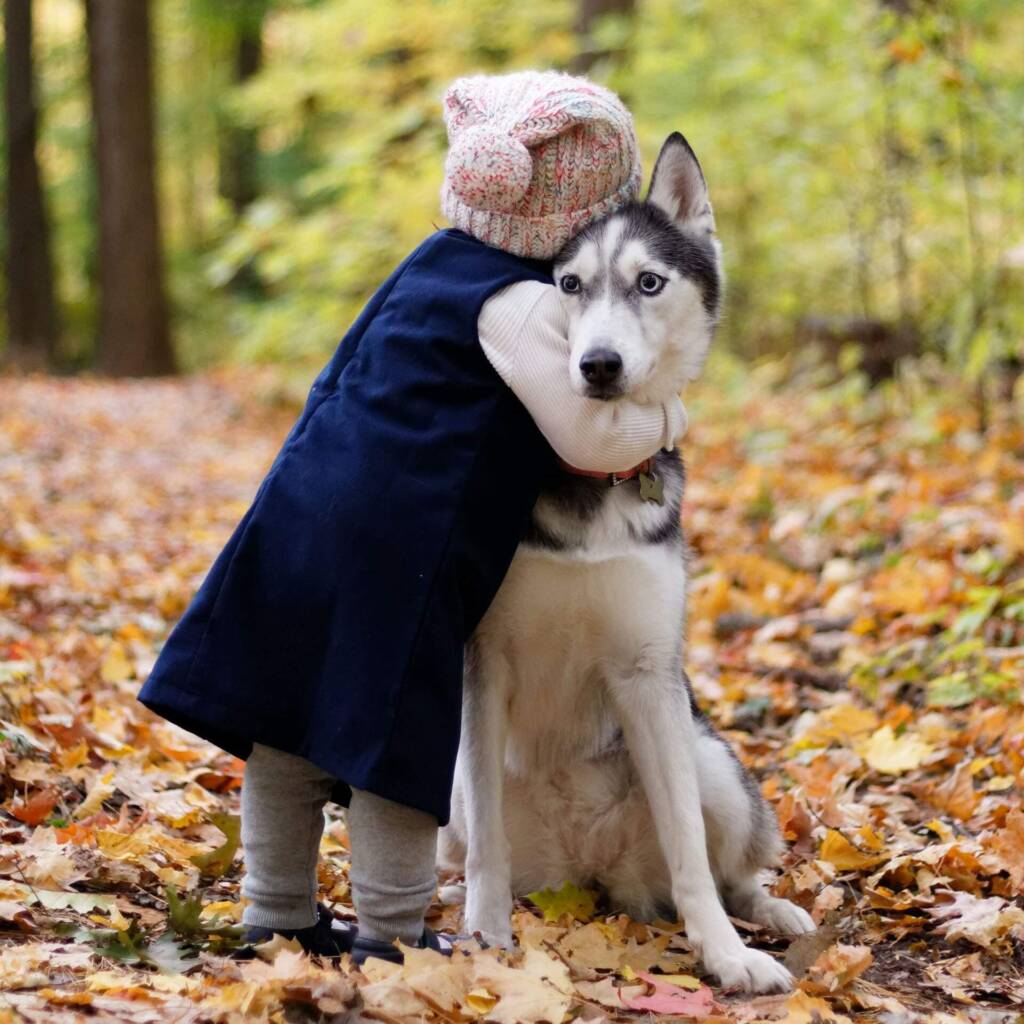 Cause for Paws
How Else I Can Help
We are always looking for new fosters, volunteers, donors, and sponsors.
FAQ
Frequently asked questions
Supplies are donation based, and available for fosters to use for the duration of fostering. This includes food, kennels as well as other supplies like bedding, dishes and toys.
Care for the animals while they recover from spay or neuter surgeries or other medical treatments

Work with them to help them adjust to a loving, indoor, safe environment

Communicate with Wet Noses Animal Rescue to prepare a personality "profile" on your foster animal so she or he can be put on our website and Facebook page. (This information helps the public learn more about and view the wonderful animals we have available in order to find the right match for their lifestyles)

Bring animals to adoption events. Note: adoption events are temporarily suspended due to COVID 19.
The satisfaction of knowing that you have helped save the life of an animal in need

Animal care supplies that you will need while caring for the animal. We provide appropriate items such as food, cat litter, carrier or crate, toys, leashes and collars for dogs, etc.

Loving animals for you to care for while they wait for their forever homes

The support of compassionate people with years of experience working with animals

The joy of watching an animal that you have cared for transform into a healthy, loving companion – because of you

The knowledge that you have made a difference in the life of a rescue

An experience you will never forget and will want to continue