Cat parents
Resources for Dog Parents
Congratulations on your new family member! The resources below will help you navigate pet parenthood as your newly adopted dog settles into your home.
Bringing home a new dog is very exciting, but can be stressful for the newly adopted pup. A new environment can feel overwhelming and stressful, so it's good to be mindful that it can take 3 days for a dog to decompress. During this time, your new dog may not eat or drink, sleep a lot, not show their full personality, and appear to be a little shut down. Be patient! This is totally normal. Create a safe space for your pup, such as a crate covered in a blanket, where they can
retreat and decompress.
It's important to set your new pup up for success with a routine. Dogs thrive best when they know what to expect. During the first 3 weeks, set up a walking and feeding schedule, begin training, and set boundaries in the home. As your pup settles in, you'll notice they feel more comfortable and their personality will start to show. It is during this time that behavior issues may start to appear as they test boundaries in their new home.
It can take 3-6 months for a dog to feel like this is their forever home. Their personality will continue to emerge and the bond will grow stronger between the two of you. It's essential you continue training during this time, as it will continue to build a routine, set boundaries, and build trust.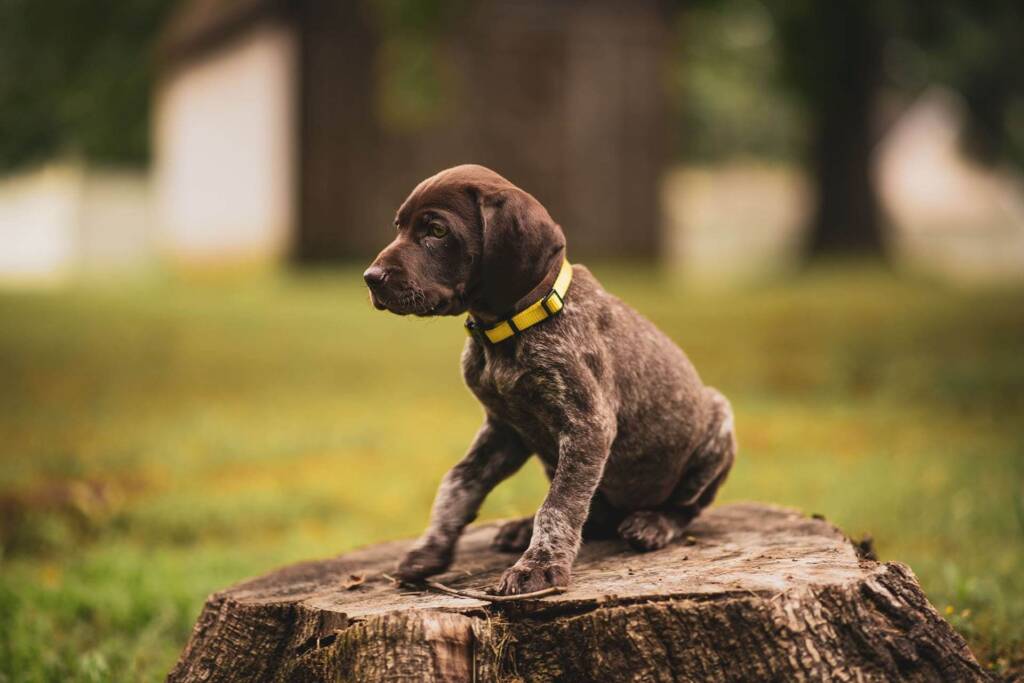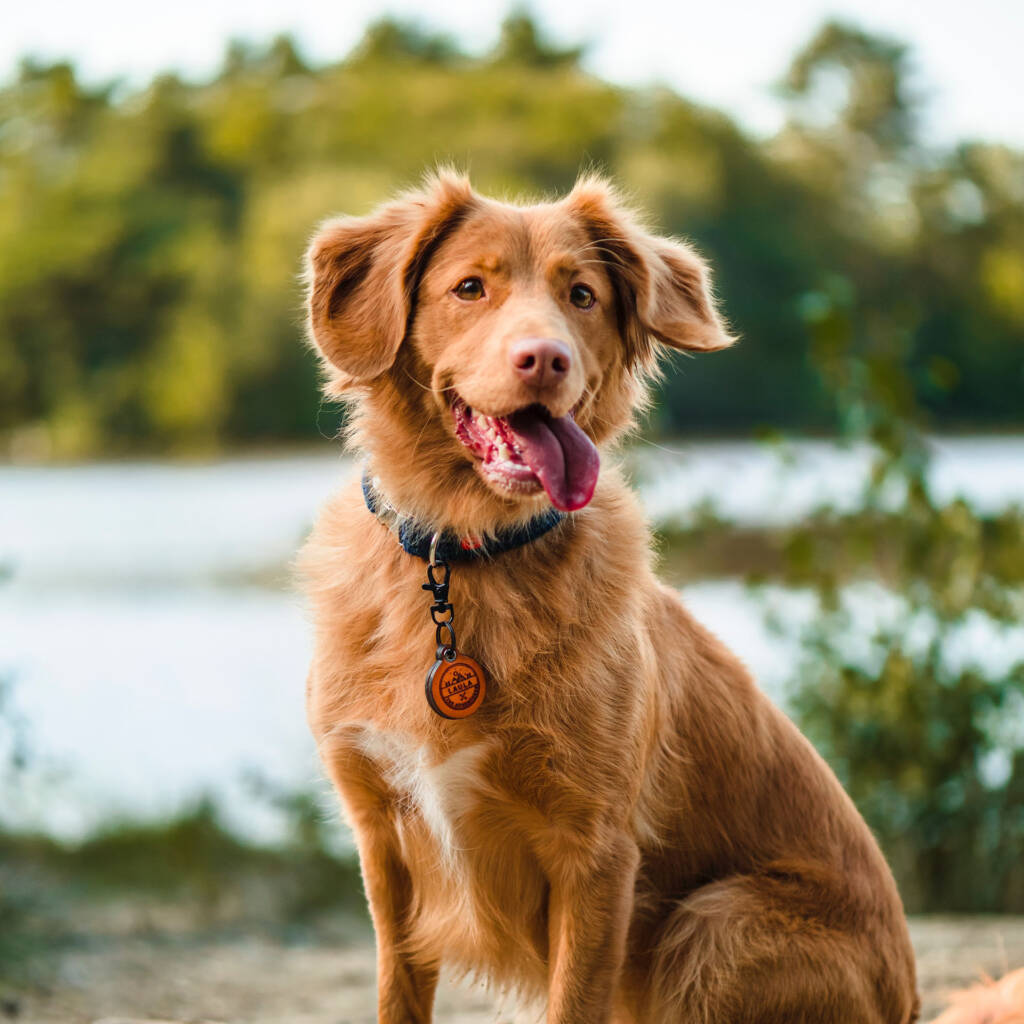 When preparing to welcome a new dog into your home, we recommend gathering the following supplies:
Collar with ID tags
Leash and poop bags
Food and water bowls
Dog Food (if you are transitioning your dog to a new food, you will want to gradually transition over 7 days)
Crate
First Aid Kit
Bathing Supplies
Toys
Bed and/or blankets
Canine enrichment and training is key to your dogs happiness. The mental stimulation provided by the enrichment will help decrease potential behavioral issues. Enrichment activities can food or environmental based and you can create many of them at home. The ASPCA has some great Canine DIY Enrichment ideas to get you started.
Training is key to bonding with your dog and will also provide great mental stimulation. Depending on your preference, you can sign up for group training classes, 1-1 sessions with or training, or you can self train through online videos (Chewy has a great Dog Training YouTube channel).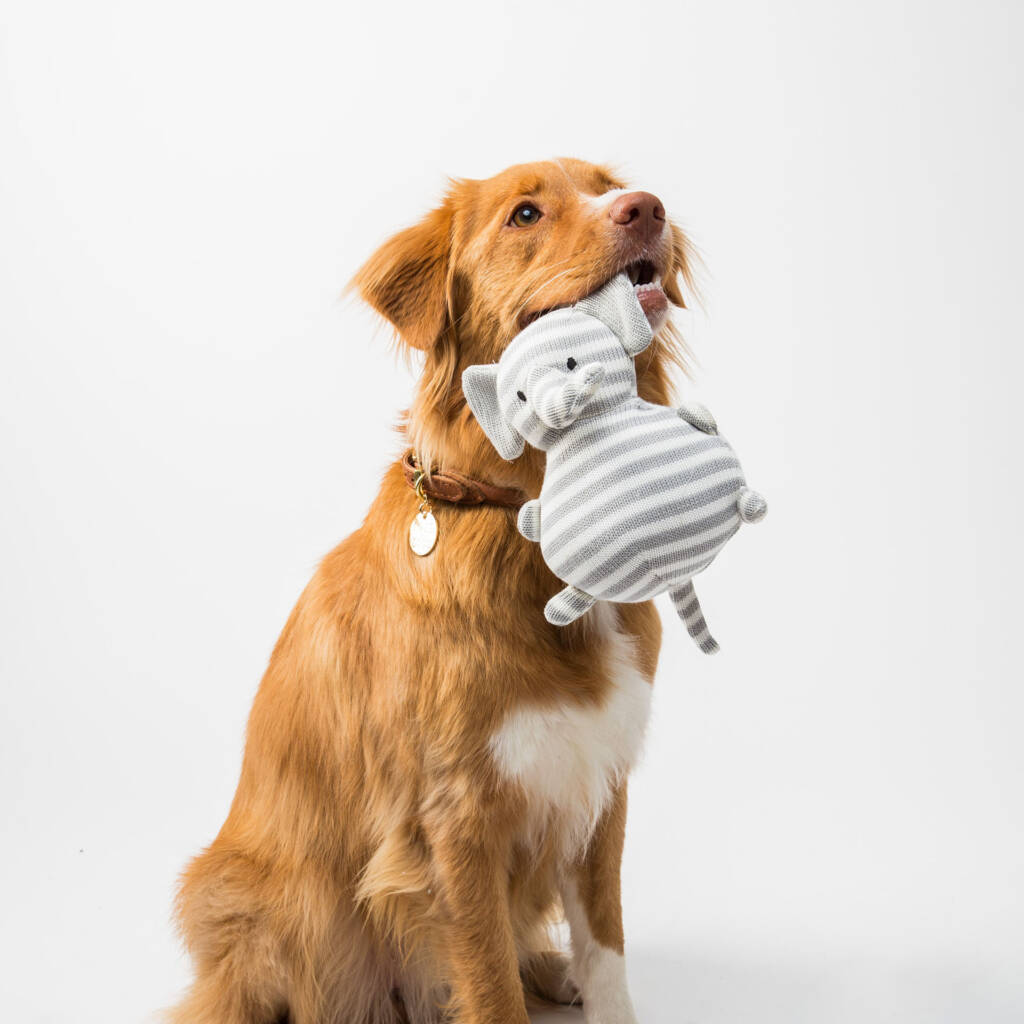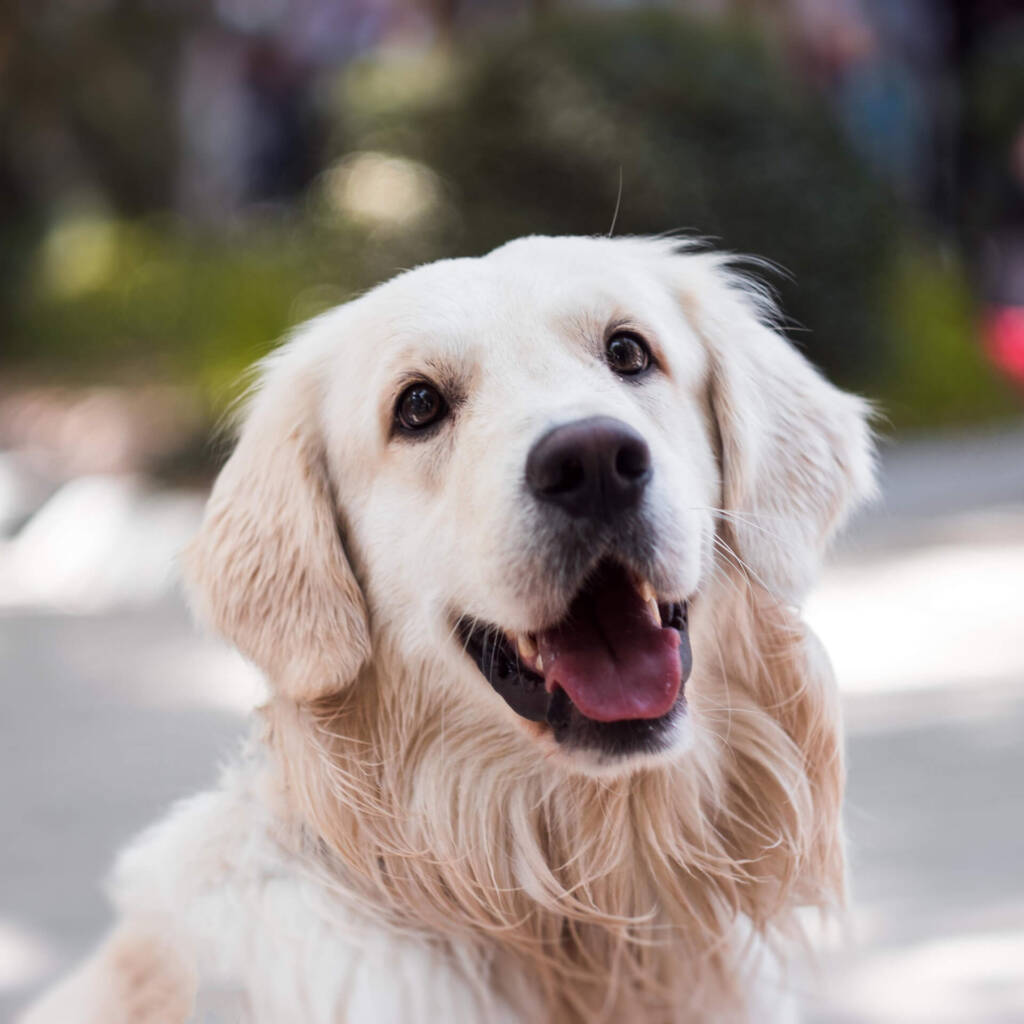 Canine Vaccination Schedule