Open Your Heart & Home to a Furry Friend
Help Us Make a Difference:
Support Our Animal Rescue in Blue Ridge, GA
Our Mission is Saving Lives
Why Help Wet Noses Animal Rescue
Wet Noses Animal Rescue is a team of dedicated volunteers and animal lovers. Our goal is to save as many needy animals as possible, making sure each one knows the love and attention of a family while they are in our care. Most of our animals come from kill shelters.
We pull them before they can be euthanized and place them in an approved foster home. Once the animals are completely vetted, they are made available for adoption and placed into loving homes that can meet their needs.
Let's Help Them
Assist Our Mission
As a non-profit animal rescue organization registered as a 501(c)(3) in Georgia, our aim is to rescue and provide care for animals that have been abandoned or mistreated. By making a kind donation, you can contribute to our cause and support us in fulfilling our mission.
Let's help the needy
Featured Animals
Finding love can take time. And for some animals, it's taken a little longer than we hoped to find a perfect home. Some of them are long-term residents while others, for reasons out of their control, have been overlooked.
We hope you'll consider adopting one of these special animals and giving them the life they deserve.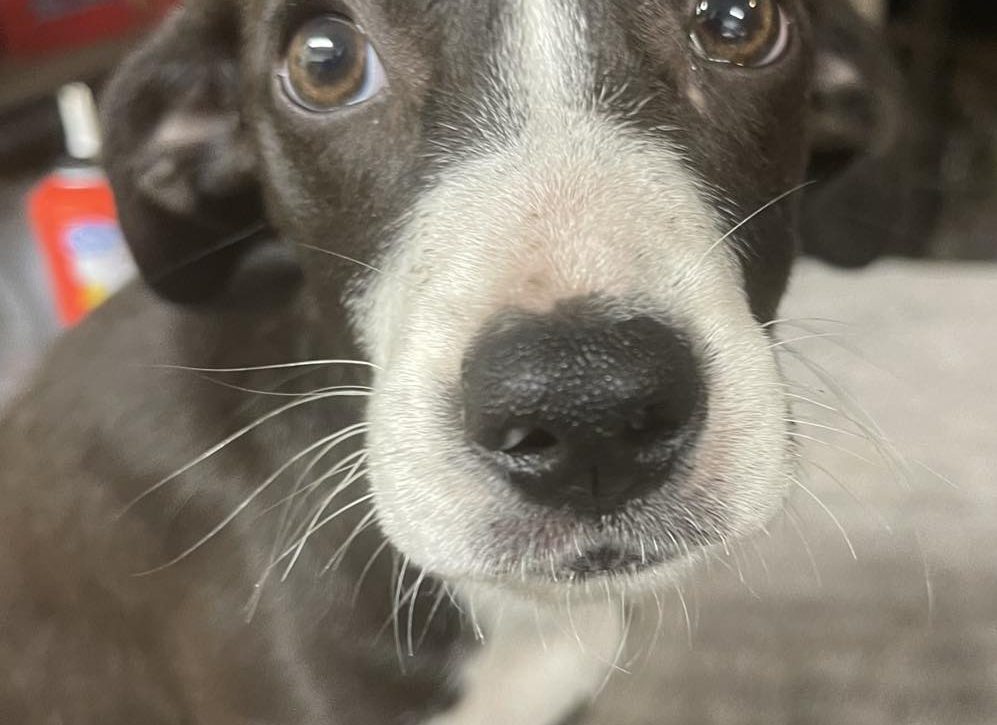 We Have Done a Lot in 2022
our services
How Can I Get Involved
Our highly skilled professional associates love pets as much as you do, and we offer a wide range of pet services.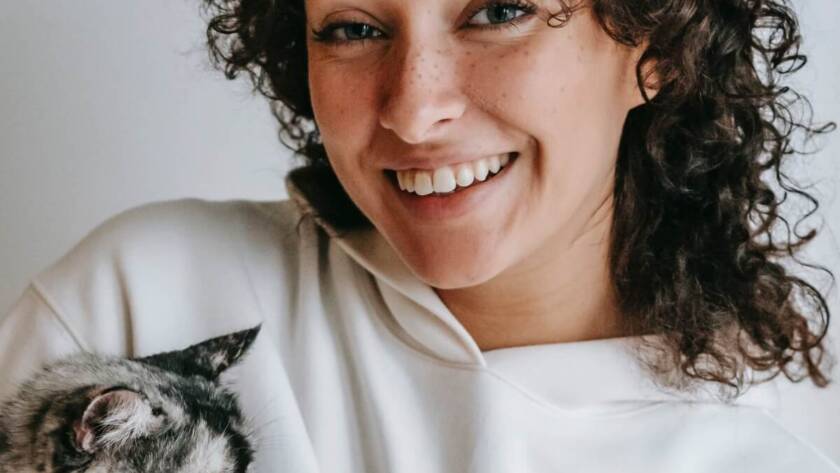 Adopt
Looking for a new furry family member? Thank you for thinking about adopting from a rescue organization. Each adoption saves 2 lives: the one you adopt and the space you've opened up for another animal to be helped. You will be your new pet's hero!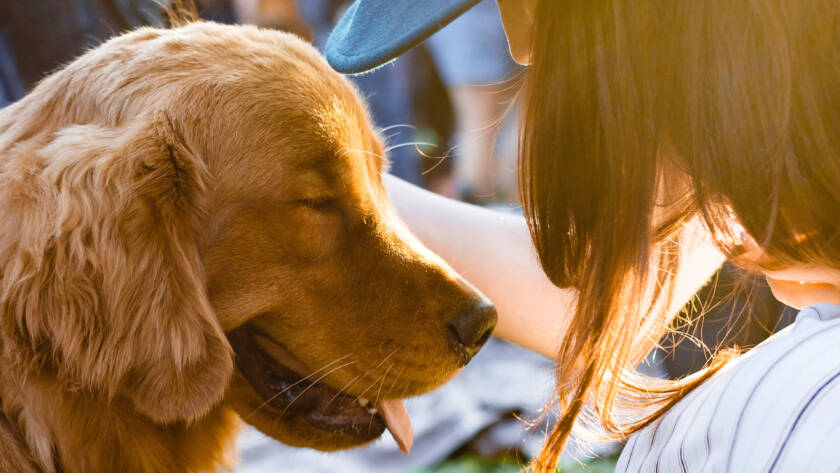 Donate
Nothing is more rewarding than saving a dog or cat from dying in a shelter or helping a pregnant mom through delivery and raising her puppies. Help us save more lives by donating to Wet Noses Animal Rescue , if you can. Any amount will help change the live of vulnerable pets.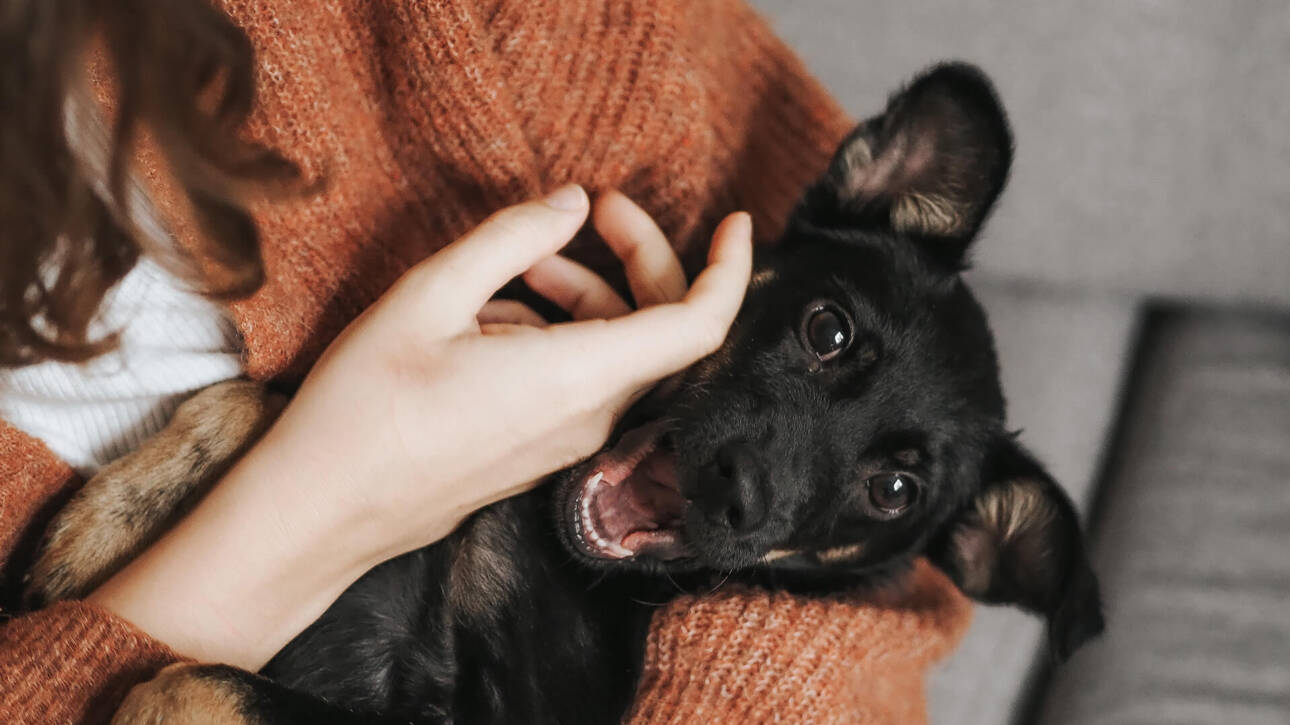 Foster
Providing a temporary home for animals is a gift that keeps on giving. Animals that are fostered become more adoptable because of all the love and attention they are given. This is where they learn to trust again. Opening your doors to a homeless pet is rewarding beyond words.
Aren't they simply cute?
Happy Tails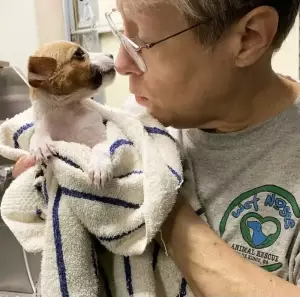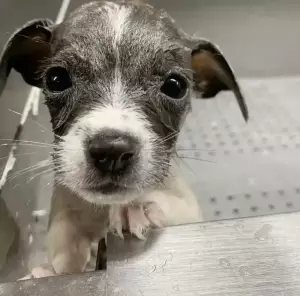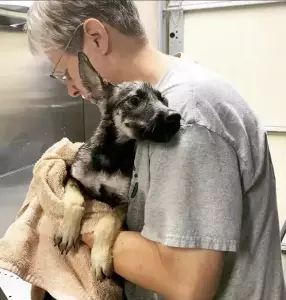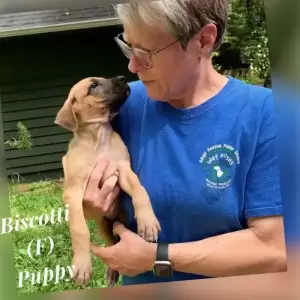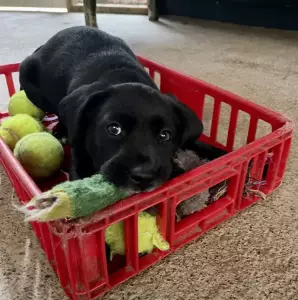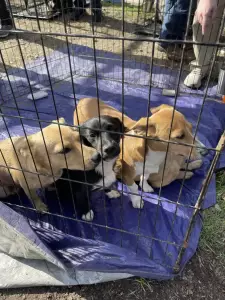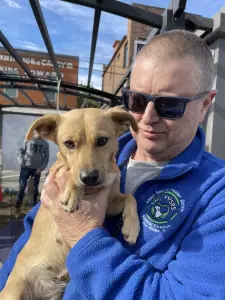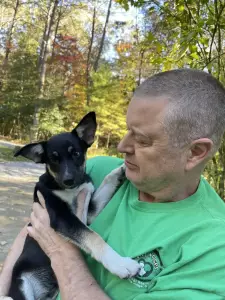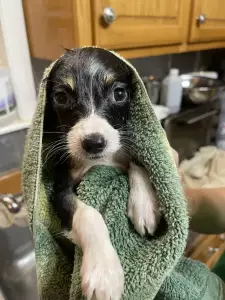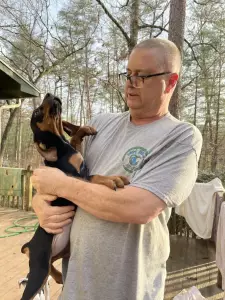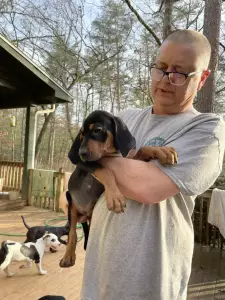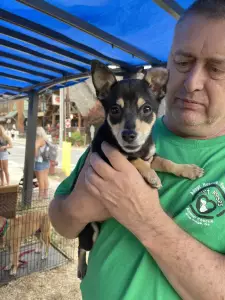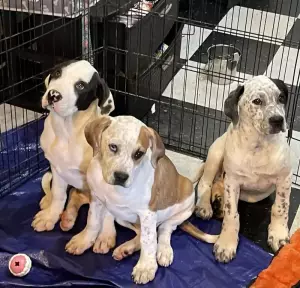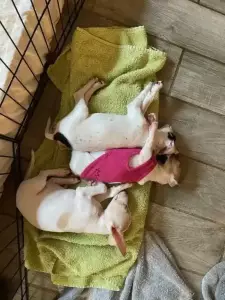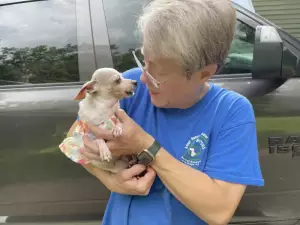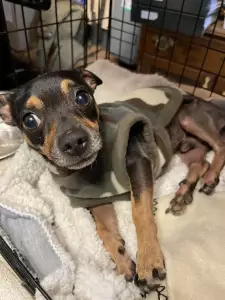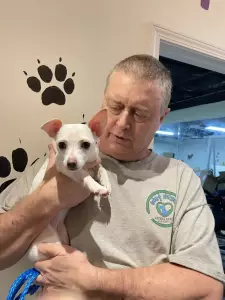 Pet Lovers
Become a Lifesaving Donor Now
It doesn't matter how much you give, every little bit counts. Your generous donations are more than welcome.